WELCOME TO ALMEIDA AND BELL AESTHETIC DENTAL CENTER
Hello, and welcome to our practice. Almeida and Bell Aesthetic Dental Center has been one of Denver's leading general and cosmetic dentistry practices for twenty five years. Our dentists, Dr. Adam Almeida, his father Dr. Donald Almeida, and Dr. Paul Bell are ranked among the top cosmetic dentists in the United States. Whether you need cosmetic dentistry, sedation dentistry, dental implants, or neuromuscular dentistry, Almeida and Bell Aesthetic Dental Center has the expert touch and the care you need. By changing smiles, we transform lives.
You can find our office in Lone Tree CO, next to Highlands Ranch in the southeast suburbs of Denver. Our practice can assist you in any number of services, including but not limited to:
---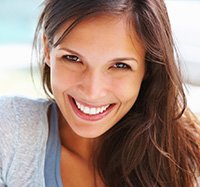 At Almeida & Bell Dental Center we offer a wide variety of cosmetic dentistry treatments. Our aesthetic dentistry practices provide patients with the brilliant, beautiful smiles they've always wanted. Some of our treatments include teeth whitening, porcelain veneers, dental crowns, and more.
---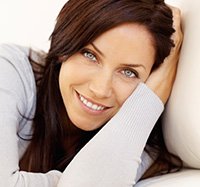 Patients who feel dental anxiety have no need to fear. At our practice we offer IV sedation dentistry to help anxious patients relax. If you need dental work done, but feel too anxious to come in and get the help you need, our IV sedation treatments can make all the difference in the world.
---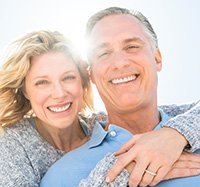 Dental implants can restore your smile if you are missing teeth, or need a bridge or dentures. Dental implants give patients a new artificial tooth in that gap in their mouth. Dental implants look, feel, and function just like your natural teeth.
---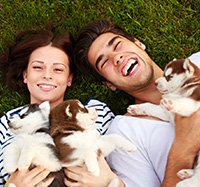 People who grind their teeth sometimes suffer from problems with their TMJ. The TMJ is the joint that allows your jaw to move. Problems with the TMJ like pain, headaches, and issues with your teeth are called TMD. If you are suffering from any TMJ issue, we can help.
---
If you need a dentist who will provide top quality care, call us at 303-309-0404. We would love to help you enjoy a winning smile. We look forward to hearing from you and answering your questions.