Dentist Near Central Park (Formerly Stapleton), Colorado
Welcome to Almeida & Bell Dental Cosmetic, Implant & Sedation Dentistry, your trusted dental practice serving the vibrant Central Park (formerly Stapleton) community in Colorado. We are committed to providing top-notch dental care to the Central Park, CO area, where our patients are not just individuals, but valued members of our extended dental family. Our mission is to enhance your quality of life by creating a smile and lifestyle that you can be proud of every single day.
Our comprehensive range of dental services is designed to keep you feeling healthy and looking your best. Whether you require treatment for chipped teeth, dental repairs, or simply a routine cleaning, our dedicated team is here to serve your unique dental needs.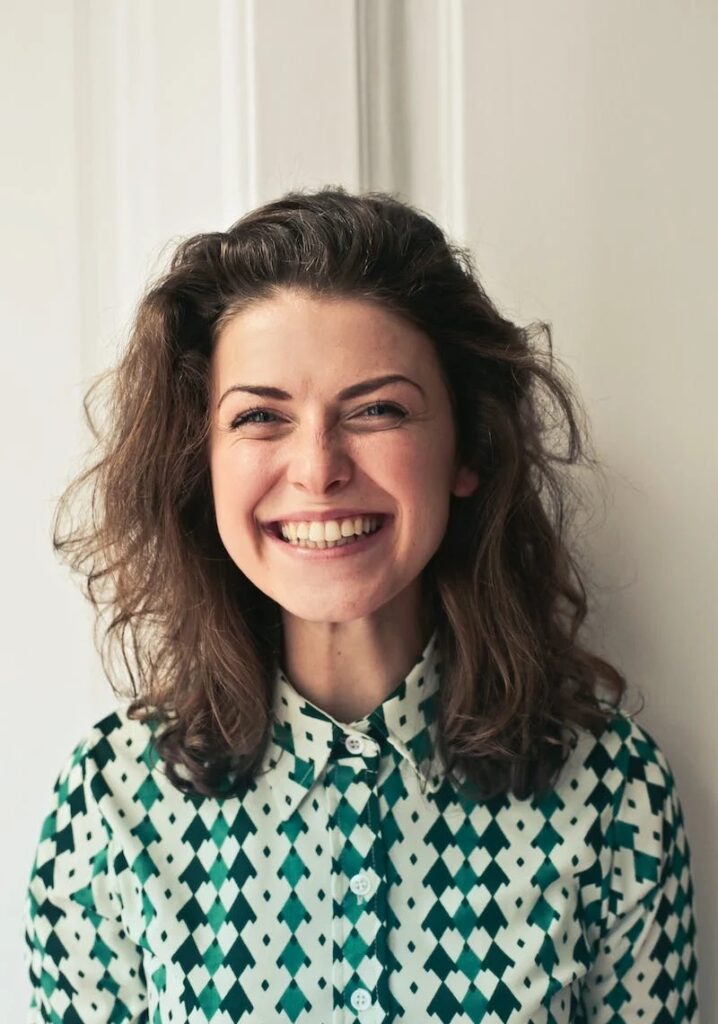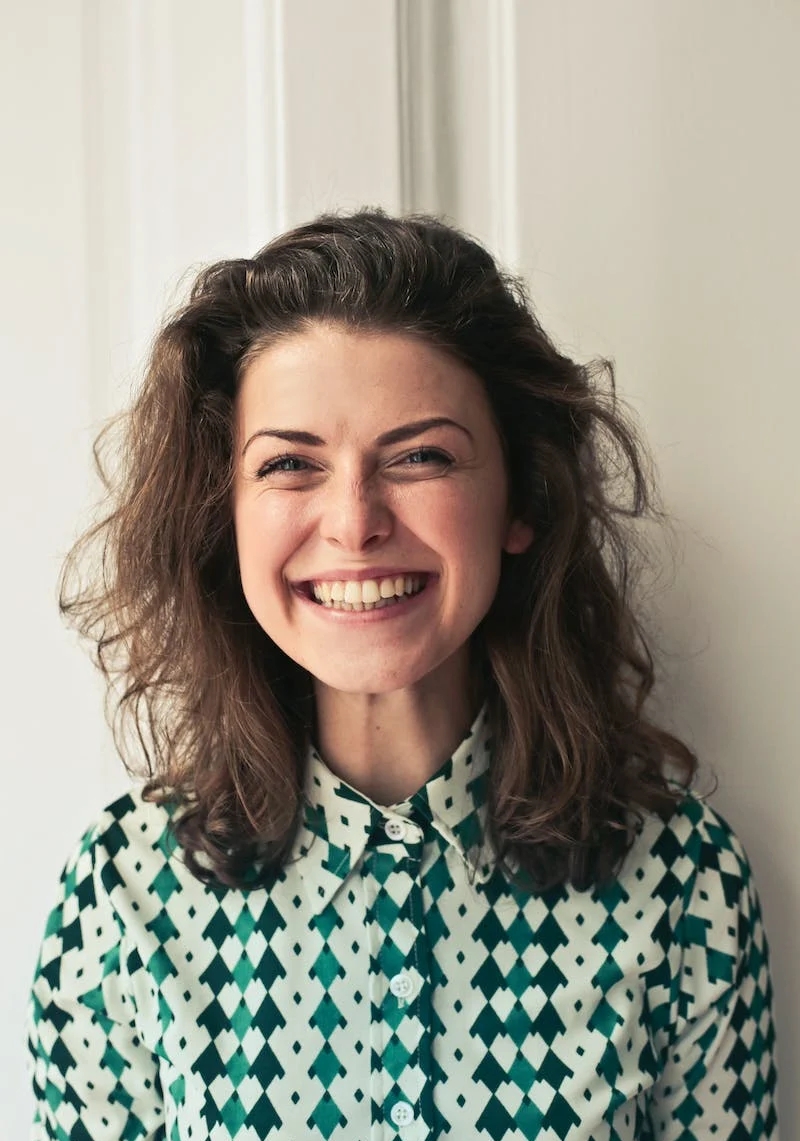 Our cosmetic dentistry services are tailored to make your Central Park smiles shine, whether you're headed to an event or simply enjoying a day outdoors. We understand that every smile is distinct, so we work closely with you to comprehend your goals and craft the perfect smile for you.
Learn More About Cosmetic Dentistry
Achieving a brilliantly white smile is within your reach with our professional-grade teeth whitening treatments. Not only will your teeth look better, but your confidence will soar, whether you're exploring the Central Park trails or attending community gatherings. We offer a range of teeth whitening options, including in-office and take-home solutions, to match your preferences and needs, allowing you to enjoy life to the fullest.
Learn More About Teeth Whitening
Dental crowns are custom-designed protective coverings for your teeth. They not only safeguard your existing teeth but also enhance their appearance, ensuring you can confidently engage in any activity. Whether you need to restore damaged or decayed teeth or replace a missing tooth with a dental implant, our experienced dental professionals will collaborate with you to develop the ideal treatment plan.
Learn More About Dental Crowns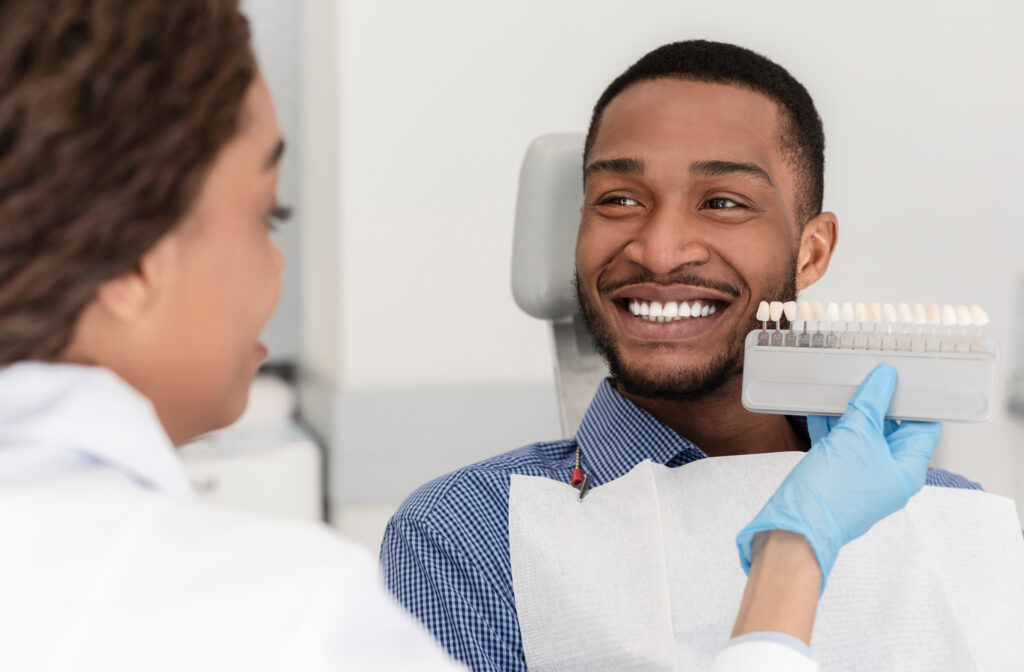 Porcelain veneers are custom-made coverings that can enhance the shape of misaligned or uneven teeth, resulting in a natural-looking smile that will shine bright. Veneers are an excellent option for those seeking to improve their teeth's appearance and conceal stains or discolorations, ensuring you look and feel your best.
Learn More About Dental Veneers
Dental implants are a top-tier solution for replacing missing teeth, ensuring that you can continue to enjoy all the activities that Central Park (formerly Stapleton) offers. These implants replace your tooth root and fuse with your jawbone, providing a strong and healthy foundation for your new tooth. Implants are natural-looking, sturdy, and exceptionally durable, with proper care lasting for decades or even a lifetime, allowing you to make the most of your time.
Learn More About Dental Implants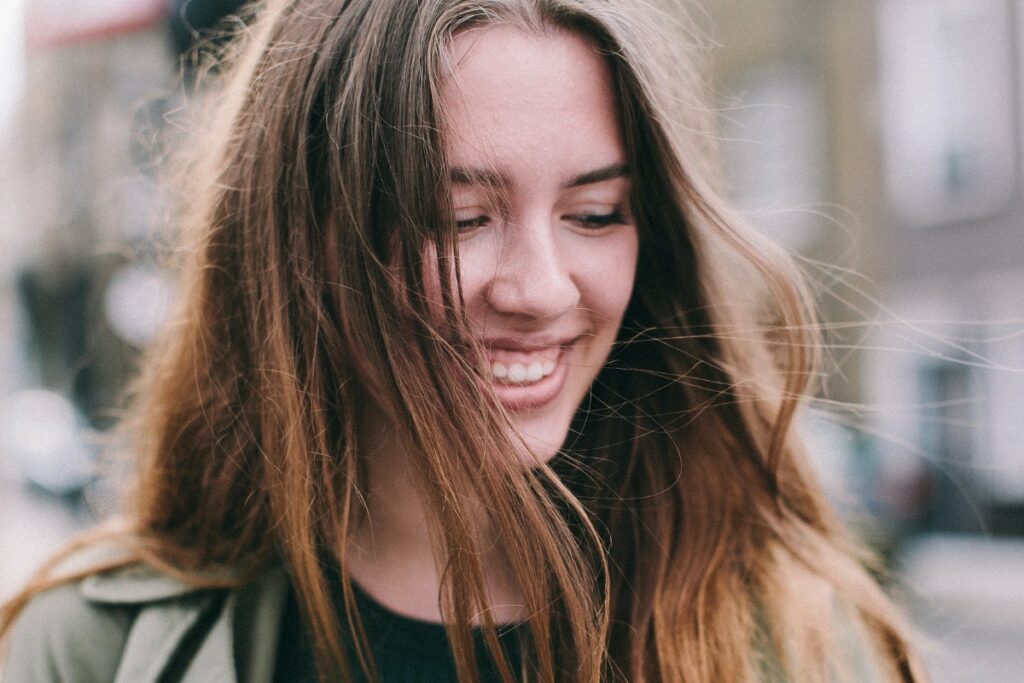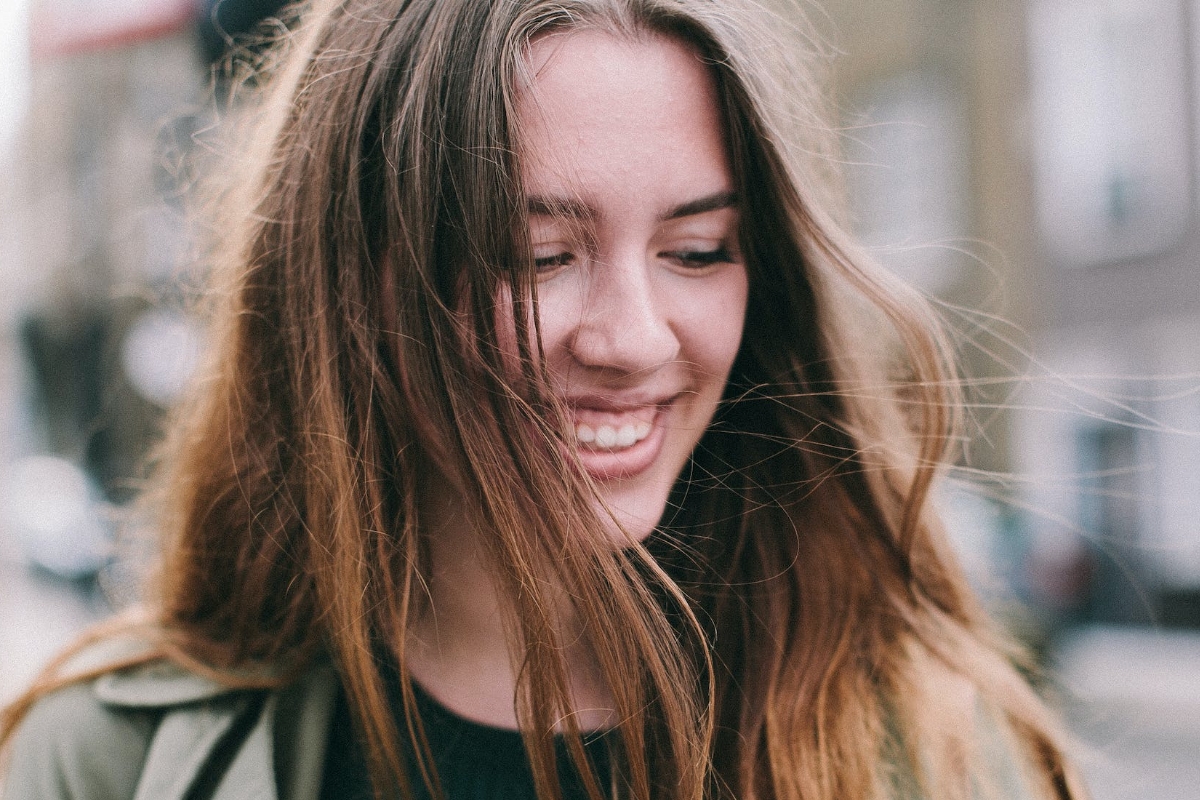 We understand the importance of a comfortable dental experience, and we're here to make your visits stress-free. To ensure your comfort, we offer IV sedation, administered directly through an IV. This fast-acting relaxant is perfect for individuals dealing with dental anxiety, making your dental journey near Central Park, CO, a breeze. We also provide various amenities, including music and DVDs, cozy blankets, refreshing lemon-scented towels, and even a back mas sage chair upon request, ensuring your visit to your Central Park dentist remains enjoyable.
Learn More About Sedation Dentistry
Regular checkups are essential to maintaining a cavity-free smile and ensuring your oral health is in optimal condition, so you can fully enjoy your Central Park adventures. Our semi-annual checkups include a thorough examination, professional cleaning, and personalized care instructions. If any dental issues are identified, we will create a customized treatment plan to address them, ensuring you can continue living with a healthy smile.
Learn More About General Dentistry
Looking for a Dentist Near Central Park, CO? Contact Almeida & Bell Dental!
If you reside in Central Park, we invite you to become a part of our dental family. We offer free consultations, so don't hesitate to reach out with your questions or concerns about your smile. Our friendly team is eager to assist you in achieving the smile you've always desired. Contact us today at 303-858-9000 to get started on your journey to a healthier and more radiant smile, right here in Central Park, Colorado.