Can a Sports Mouth Guard improve my athletic potential?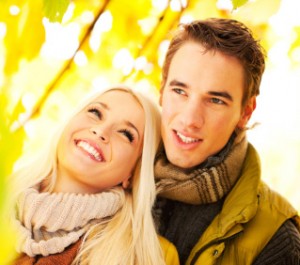 Join the ranks of serious athletes who are optimizing performance by using the Pure Power Mouth Guard (PPM Guard). Unlock your natural athletic potential by properly aligning the jaw, thus relaxing the muscles of the face, jaw and neck to a restful state.
The result is an improvement in posture, range of motion, flexibility, balance and strength. An increasing number of professional athletes claim that using the PPM Guard increases their athletic capacity by releasing unnoticed muscle tension created by the misaligned jaw.
Based on the principles of neuromuscular dentistry, a 'good' bite is achieved when the muscles of the face, jaw, and neck are in a relaxed state. In addition to its capacity to absorb the shock of a blow to the head and protect the jaw, the Pure Power dental mouth guard naturally aligns the athlete's bite and jaw.
By relaxing the neck and jaw muscles strained from a misaligned jaw, your body can then more effectively focus its energy and strength toward using your other muscles.
Research with professional and college athletes identify these results when wearing a PPM Dental Mouth Guard:
Enhanced muscle strength.
Improved balance.
Increased endurance and oxygen flow.
Greater range of motion and flexibility.
Corrected posture and body alignment.
Relief from headache, neck, and back pain.
Immediate relief.
How is the Pure Power dental mouth guard different?
Unlike boil-and-bite dental mouth guards that maintain your current jaw position, your PPM certified dentist in Denver at Almeida & Bell Dental Cosmetic, Implant & Sedation Dentistry utilizes technology to map your optimal jaw position. Your PPM Guard, while providing shock protection to your mouth and head from impact injuries, also allows your jaw, neck, and facial muscles to be relaxed, which boosts your natural athletic potential.
What is the process of fitting the Pure Power MouthGuard?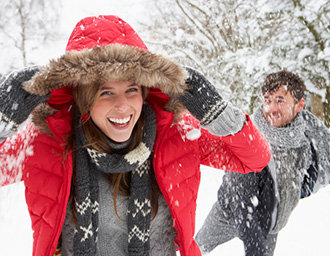 Muscle Relaxation: Using a TENS device, we completely relax your neck and jaw muscles. Computer technology is used to track your jaw movement and determines the position where your bite is most relaxed. Almeida & Bell Dental Cosmetic, Implant & Sedation Dentistry can create an optimal dental mouth guard in Highlands Ranch, CO.
Impression: After completely relaxing the muscles of your face, jaw, and neck, an impression is taken of your teeth in their most relaxed bite.
PPM Guard Design: This impression is then used to create your custom-fit new Pure Power MouthGuard. Unlike a traditional dental mouth guard, your PPM Guard is designed to keep your jaw aligned and muscles relaxed, while protecting against impact. This relaxation boosts your inherent athletic potential.
Boost Your Athletic Performance AND Protect Your Smile!
Finding out if you are a good candidate for the PPM dental mouth guard begins with a simple step. Call the certified PPM Dentists at Almeida & Bell Dental Cosmetic, Implant & Sedation Dentistry in Lone Tree at 303-858-9000 or fill out the email contact form on this page, so we can contact you to schedule a free consultation.