Innovative Solutions for Flawless Smiles
Restore Your Smile Your Way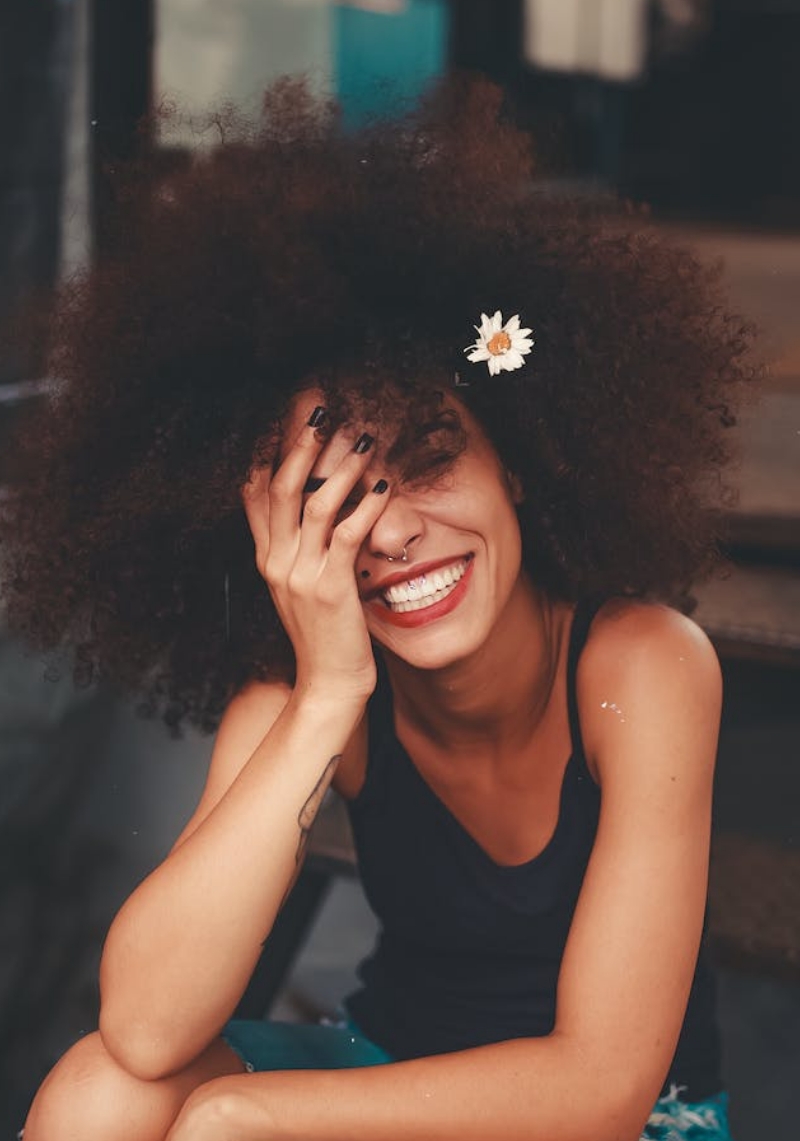 Did you know that tooth loss affects a staggering number of people in the United States? More than 178 million Americans have at least one missing tooth, highlighting the significance of the issue. In the past, individuals seeking tooth replacement options had limited choices, such as fixed dental bridges or traditional dentures. Unfortunately, these solutions often fell short in terms of comfort and aesthetics. Thankfully, Almeida & Bell Dental has been a trusted source of dental implant expertise for the Lone Tree, CO, and Denver, CO communities for almost five decades. By utilizing dental implants that fuse with the jawbone, we provide patients with permanent and natural-looking tooth replacements.
Whether you need to replace a single tooth, multiple teeth, or an entire arch, dental implants offer remarkable benefits in terms of oral function, comfort, and appearance. Drs. Adam Almeida and Paul Bell offer a comprehensive range of dental implant options, including removable and fixed implant-supported dentures. Our goal is to help you regain your smile and enhance your overall quality of life.
The Permanent Selection
While removable dentures have long been the go-to option for full-mouth tooth replacement, they come with several drawbacks. Traditional dentures often require messy adhesives, are prone to slipping and shifting in the mouth, and can contribute to jawbone deterioration and a sunken facial appearance. Everyday activities like chewing, biting, speaking, and laughing can become challenging with these conventional solutions. However, at Almeida & Bell Dental, we offer an innovative alternative: dental implants.
Implant-supported dentures have gained popularity among patients seeking a fixed tooth loss solution that combines both aesthetic appeal and optimal performance. Whether you prefer a permanent or fixed option, dental implants provide a superior choice for tooth restoration. Our removable dental implants can restore up to 98% of dental function and offer patients flexibility and peace of mind. These dentures can be easily attached and removed, or permanently fixed to dental implants, providing a worry-free smile! By placing dental implants in the jawbone, we create a stable foundation for your brand-new teeth, stimulating jawbone growth and restoring smile aesthetics in just one visit.
Not only do our dental implants closely resemble natural teeth in both appearance and functionality but they're also designed to be comfortable and long-lasting. With dental implants, you can confidently enjoy your favorite foods and proudly display a beautiful, radiant smile that is uniquely yours. Say goodbye to the limitations of traditional dentures and embrace the benefits of dental implant solutions at Almeida & Bell Dental.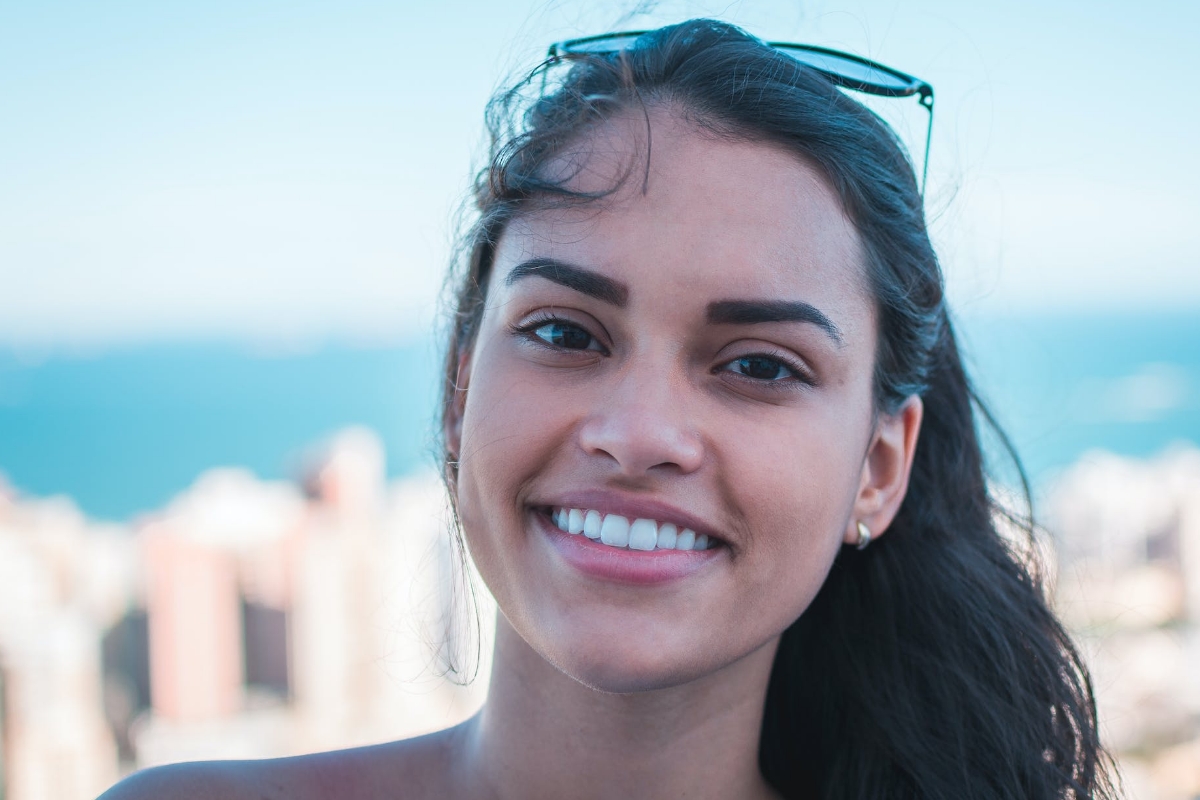 The Fixed Smile Advantage
Fixed dental implants behave like natural teeth

Restored function and smile esthetics

Prevention of jawbone loss 

Lasts a lifetime 

Prevents sunken facial features

Improves oral and physical health 

Changing Smiles and Surpassing Expectations
At Almeida & Bell Dental, we go above and beyond to deliver exceptional care that surpasses our patients' expectations. From the moment you step into our Lone Tree, CO, and Denver, CO practices, our friendly and compassionate team ensures your comfort and a stress-free experience. We understand the significance of forging strong connections with our patients, which is why we take the time to genuinely listen to your concerns, address your queries, and develop a personalized treatment plan tailored to your specific requirements. Our unwavering commitment to excellence permeates every facet of our practice, from employing cutting-edge technology to the expertise of our highly skilled implant dentists.
With state-of-the-art advancements in dental technology, Drs. Almeida and Bell deliver precise and efficient treatments that minimize invasiveness and promote rapid healing. Trust that you're in capable hands with our experienced and empathetic dental team, who prioritize your oral health and overall well-being. At Almeida & Bell Dental, we take immense pride in providing top-notch patient care that you can rely on. Our mission is to help you attain a beautiful, healthy smile that endures for a lifetime.
A Permanent, Healthy Smile is Possible!
Schedule your initial consultation with us today.