Dentist in Lone Tree, Colorado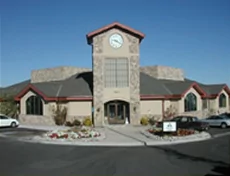 What do you see when you look at your smile? Crooked teeth? Chipped teeth? You can have a better smile! If you are not seeing a radiant smile today, let a Lone Tree dentist restore your smile and your confidence!
Almeida & Bell Dental Cosmetic, Implant & Sedation Dentistry is focused on creating beautiful smiles. We offer a wide array of services to give every patient a reason to smile. Among these services, we are especially pleased to offer teeth whitening, porcelain crowns, and porcelain veneers.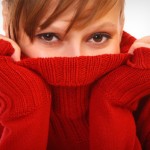 Injuries and lifestyle choice can discolor your teeth. We know how to whiten your teeth based on the root cause. Over-the-counter products can seem convenient, but they are not as safe or effective as having your dentist whiten your teeth. Let us bring out the shine in your teeth!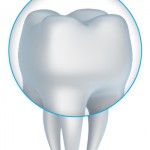 Placing crowns used to be a painful, laborious process. From the molding process to the temporary crown to the actual placement, porcelain crowns were not a pleasing prospect. Enter Almeida & Bell Dental Cosmetic, Implant & Sedation Dentistry . We have an E4 Dentist System, which enables us to map the inside of your mouth and produce a crown designed for your unique needs in a single day! Don't put up with the hassle of multiple visits and temporary crowns. Find out why porcelain crowns from our office are an exciting way to revitalize your smile!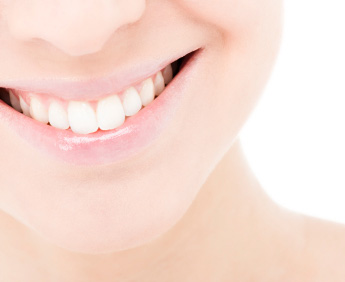 When your teeth are uneven or worn, you may not know how your dentist in Lone Tree can help. There is an answer: porcelain veneers! This is an instant orthodontics option. Rather than going through the process of braces, we can dramatically improve your smile in two visits. On the first visit, we will map your teeth and determine how the veneers should be shaped. On the second visit, we place the veneers, so you walk out with a dazzling smile!
Schedule an Appointment with a Dentist in Lone Tree
Questions? Looking to schedule an appointment with Drs. Paul Bell and Dr. Adam Almeida? Call 303-858-9000, text, or contact us using the form on this page. We look forward to helping you with your dentistry needs!