Dentist near Parker, Colorado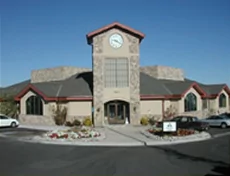 Your smile is critical to your daily health. It impacts how you look, feel, and function. As dentists serving the Parker area, we want to help you obtain your ideal smile. With decades of combined experience, we have the tools to help you succeed in every aspect of your oral health. From cosmetic dentistry to semi-annual checkups, we provide a friendly and patient-centered experience that you'll love.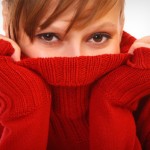 When it comes to transforming your smile, we have something for everyone. Our cosmetic dentistry services can help repair cracked, broken, or misshapen teeth. We provide plenty of options, based on your unique situation, and can help customize them to what you specifically need. Our most popular options include:
Dental Crowns |

Crowns are a protective covering for your teeth that help protect the existing structure of a cracked or broken tooth. They are custom-designed to look like your teeth, giving them a natural appearance




Learn More About Dental Crowns
Porcelain Veneers | Veneers are thin shells that go on the front of your teeth to cover and protect against imperfections. They can cover teeth that are crooked, misshapen, or discolored to beautifully blend in with your smile.


Learn More About Dental Veneers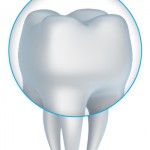 Dental Implants are replacement teeth that are reliable and long-lasting. They consist of an implant that acts as a new tooth root and a replacement crown on top. Patients that receive an implant are amazed at how similar it is to their natural teeth and report being able to chew, smile, and perform other daily functions with ease.
These are the typical reasons that patients choose implants:
They are incredibly long-lasting:

With the proper care, implants can last for decades.
They look natural:

Others won't recognize that you have a dental implant. The implant is fashioned to look like your teeth, and it will blend in seamlessly with them
They keep the rest of your mouth healthy:

Implants fuse with your jawbone and actively stimulate it. This promotes oral health and a smile that lasts.
Learn More About Dental Implants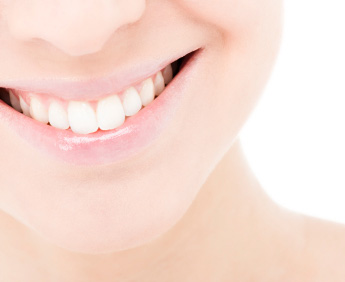 When you come into our office you don't need to worry about feeling uncomfortable. We create a relaxing environment with sedation dentistry and patient amenities to help put your mind at ease. Whatever procedure it is that we are performing, you can be assured that we put your comfort and safety first. We use IV sedation to keep you relaxed, whether you have moderate or severe dental anxiety or just have a hard time sitting still for too long.
We also offer the following amenities by request:
Any music you want to listen to.


Various DVD selections.

Comfy blankets.

Lemon-scented towels to freshen up with after.

Massage chairs (with scheduling ahead).
Learn More About Sedation Dentistry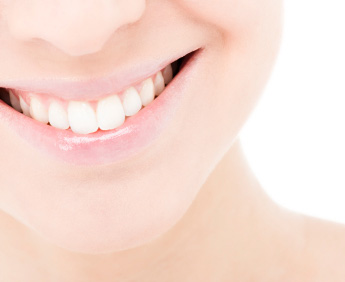 Every six months your teeth need to be professionally cleaned and examined by our staff. Our friendly staff will provide you with guidance on how to maintain good oral health moving forward so that you can achieve the smile that you want. Your general checkup will consist of:
X-rays. 

Oral health and gum check.

Thorough cleaning and flossing.

Optional (but recommended) fluoride finish.
Learn More About General Dentistry
Looking for a Dentist Near Parker, CO? Contact Almeida & Bell Dental!
Every patient is in a different place, but they are all working towards the goal of having an outstanding smile. Our office offers free consultations to help you with your goals!
We want to get to know you so that we can understand your unique needs and put together a plan so that you can have a smile that you are proud to show off every moment of every day. Schedule a visit to our office by calling 303-858-9000 today! We're excited to take these next steps with you.