Your Dentist in Denver, Colorado

You pay close attention to your appearance and hygiene. When was the last time you gave your smile some care? If you have been neglecting your smile, come in to Almeida & Bell Dental Cosmetic, Implant & Sedation Dentistry . Let us tend to your smile!
We have many options to restore your smile. Among those options, we are especially proud to offer teeth whitening, porcelain crowns, and porcelain veneers.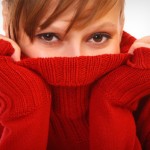 The color of your teeth is in the back of your mind, even though your smile is one of the first features people notice. If your smile is a bit reluctant, consider whitening your teeth. A bright smile can boost your confidence and make a lasting impression. Take advantage of our extensive knowledge to effectively whiten your teeth. We want to help give you the type of smile you cannot wait to share!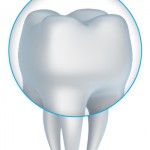 If you have a damaged tooth for some reason, you may need a crown to protect the tooth from further damage and complete your smile. Get your crown at Almeida & Bell Dental Cosmetic, Implant & Sedation Dentistry . We can scan your tooth, produce a unique crown, and place it in a day! Convenience and healthy smiles go hand-in-hand at our office. Do not go another day without having a complete smile. Call our office today!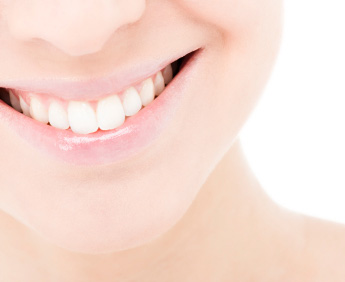 A straighter smile can be yours in 2 visits! The first visit allows us to scan your teeth and determine how a unique set of veneers will help you. When the veneers are produced, we place them in a second visit. Forget the struggles of braces. Easily obtain the dazzling smile you want with porcelain veneers!
Schedule an Appointment with a Dentist Near Denver
Questions? Looking to schedule an appointment with Drs. Paul Bell and Dr. Adam Almeida? Call 303-858-9000, text, or contact us using the form on this page. We look forward to helping you with your dentistry needs!