Elevate Your Smile Without the Wait
One Visit, One Beautiful Smile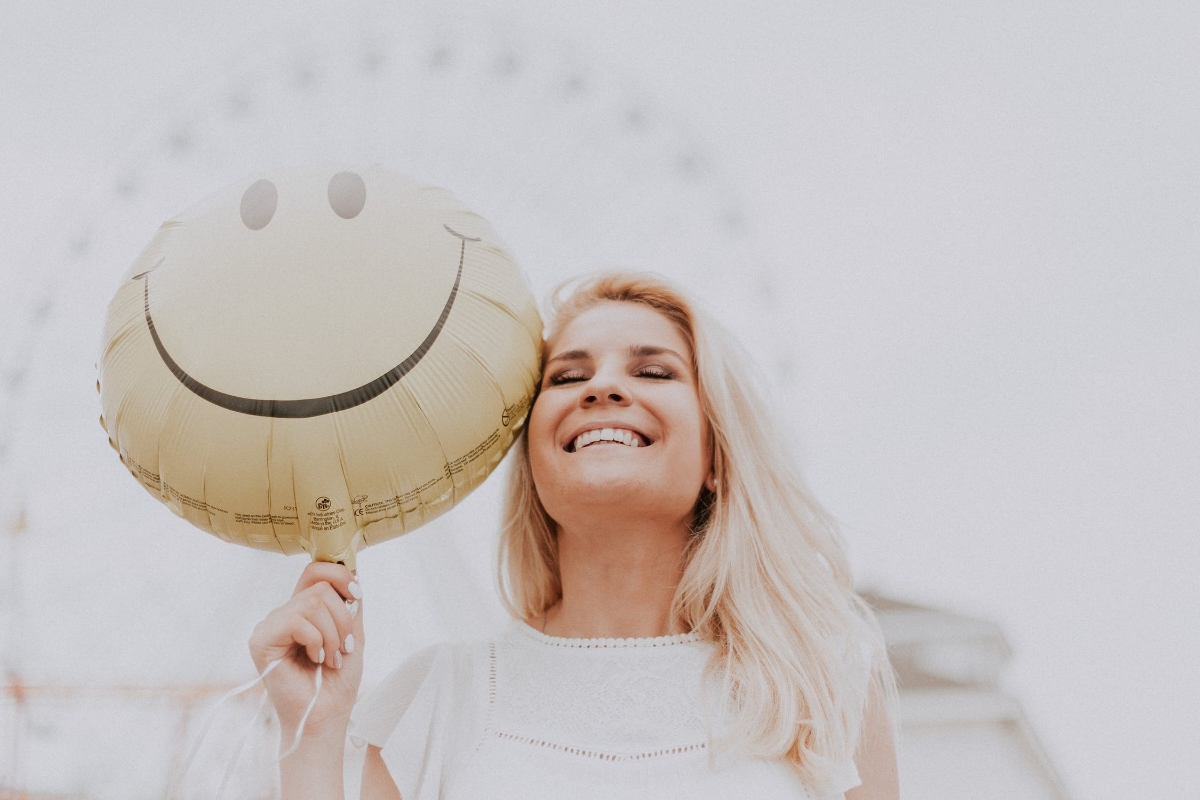 Say goodbye to lengthy procedures and hello to instant results with our revolutionary same-day dental implants. In just one visit, Drs. Adam Almeida and Paul Bell will custom create, fit, and insert your dental implants, allowing you to walk out of our office with a brand-new smile. No more waiting around or enduring multiple appointments. Our same-day dental implants streamline the process, combining tooth extractions and implant placement into a single efficient procedure. This means you can restore your teeth and regain your confidence without disrupting your daily routine. Whether it's for aesthetic reasons or functional purposes, our implants offer a swift and effective solution!
By opting for same-day dental implants, you save valuable time and avoid the inconvenience of temporary replacements. With our advanced techniques and skilled professionals, we ensure a comfortable experience and outstanding results. Embrace the convenience of same-day dental implants and get back to enjoying life with a complete and beautiful smile.
What Are Same-Day Dental Implants?
If you're missing a tooth, you know how frustrating it can be to have to wait for months to get a dental implant. But thanks to cutting-edge techniques and technology, you can now receive an implant and a replacement tooth in a single visit. With same-day dental implants, you don't have to endure lengthy healing periods or settle for temporary solutions. While they aren't the final restoration, our printed prosthetics provide an immediate improvement to your smile and quality of life. They're securely attached to the implant, ensuring you can go about your daily routine without any worries or dietary restrictions!
Our Same-Day Smile Process
Drs. Almeida and Bell have implemented a groundbreaking approach by offering same-day dental implants, transforming the way implant procedures are conducted. Previously, getting dental implants required several appointments spread over several weeks, prolonging the discomfort and embarrassment of an incomplete smile. However, with the combined specialized training of our implant dentists and advanced technology, patients can now have their dental implants fitted in one appointment! 
Beginning with a thorough consultation and evaluation of your current oral health, we'll determine your candidacy for same-day dental implants. Leveraging computer-aided design technology, a digital impression is taken, utilizing 3D imaging and sophisticated software to create custom dentures tailored to each patient. Your brand-new teeth are then created and fit into the mouth by our implant dentists who ensure a comfortable, precise fit. With their skill and training, coupled with state-of-the-art technology, the entire process becomes more efficient and convenient for patients. 
Almeida & Bell Dental same-day dental implants offer a comfortable experience without compromising quality or results. Patients can now enjoy the benefits of dental implants in a streamlined and efficient manner that's a more convenient and hassle-free journey to achieving a confident and beautiful smile.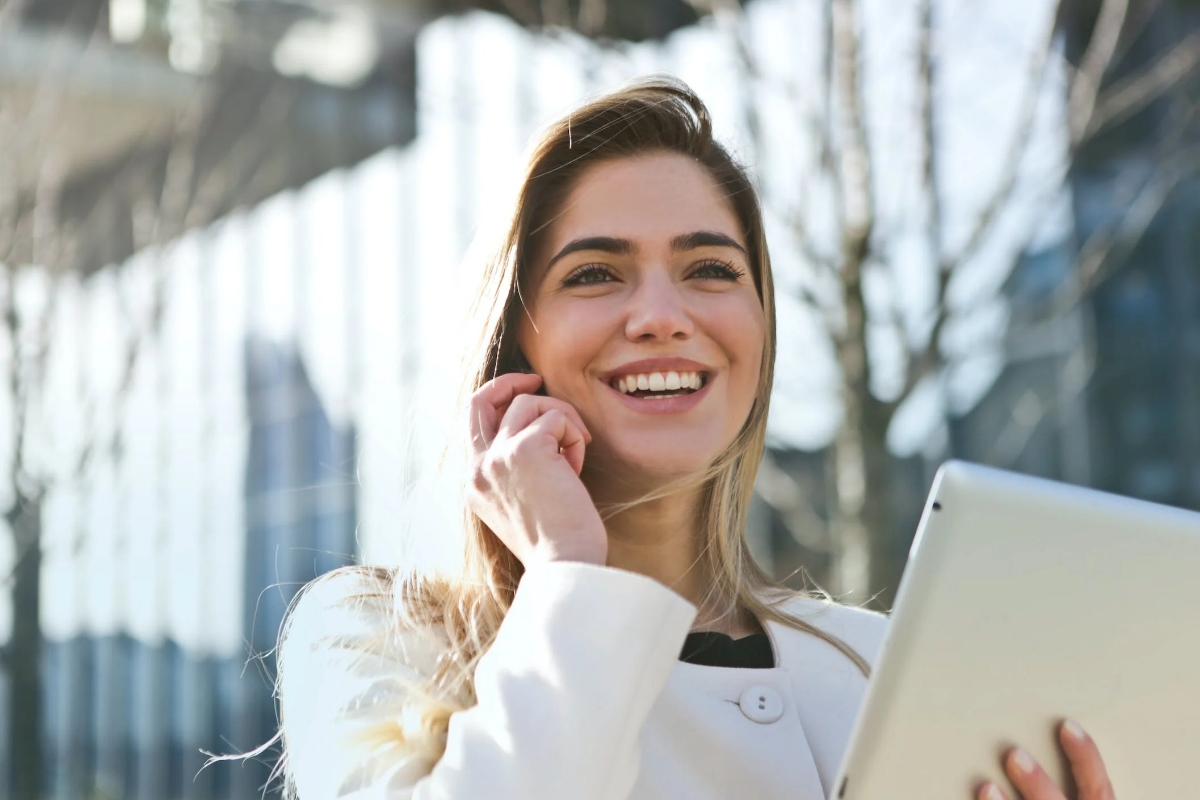 Picture-Perfect Benefits
Gone are the days of lengthy repair processes for dental implants. With our same-day dental implants, you can have your implants fixed and restored within just a few hours, allowing you to swiftly return to your daily routines without major disruptions. The speed and convenience of our same-day repairs set us apart. Not only do our same-day dental implants save you time, but they also offer significant cost-effectiveness. Compared to traditional methods that may take days or weeks, our efficient approach provides long-term savings for our valued patients. You can receive high-quality repairs without breaking the bank.
Our skilled implant dentists are dedicated to delivering exceptional results and ensuring your satisfaction. Don't let dental implant issues hold you back. Trust our expertise and take advantage of the convenience and affordability of our same-day dental implants. 
Create a Lasting Smile Today!
Contact our team for your same-day dental implants.