Same Day Emergency Dentistry at Almeida & Bell Aesthetic Dental Center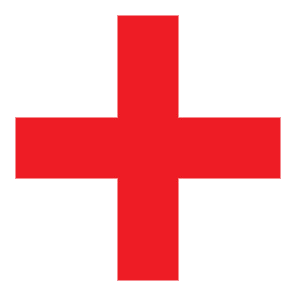 When it comes to helping our patients, we at Almeida Dental want to be prepared for anything. That's why we offer emergency dentistry services, so you can enjoy access to prompt, quality emergency dental care whenever you need it. We even offer same-day appointments!
When Is It A Dental Emergency?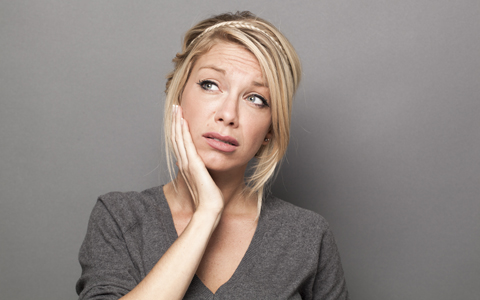 If you're experiencing any of the following symptoms, it may be a sign that you are in need of emergency dentistry:
Extreme tooth pain.
Extreme jaw pain.
Pain when chewing or biting.
Bleeding in the mouth.
Painful, persistent swelling.
Unexplained tooth loss.
Call or visit our office right away, and our emergency dentists will do everything they can to make sure you go home healthy and pain-free!
Examples of Dental Emergencies
There are many different kinds of dental emergencies. The first thing you'll want to do in any emergency is call our office. Once you've done that, there are other things you can do to assuage the damage until you can see an emergency dentist: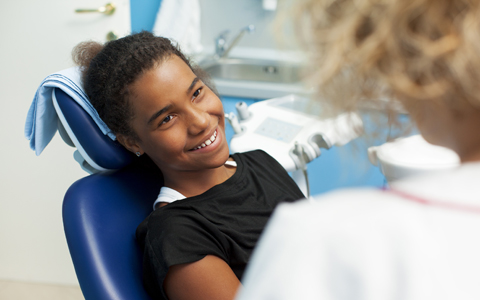 A knocked-out crown or filling: If trauma has caused a crown or filling to fall out, try to re-attach the broken piece. This protects your soft tissue from getting scratched or poked by the broken edges. 
A knocked-out tooth: If you've dislodged an adult tooth, come to our office within two hours of the event for the best chances of reattachment, if possible. In the meantime, locate the missing tooth and try to place it back in the gum. If this proves difficult, place the tooth in a bag of milk or filtered water. You can use gauze or a clean cloth to stop any bleeding.  
A broken, chipped, or cracked tooth: Like with a knocked-out tooth, try and collect all the pieces you can find of the broken tooth. If your mouth starts to swell around the injury, apply an ice pack and take over-the-counter pain medication as necessary. 
Persistent pain in teeth or jaw: Jaw and tooth pain could be the result of an infection, an abscessed or impacted tooth, or temporomandibular joint disorder (TMD). Whatever the cause, come in as soon as the pain starts so we can get you on the path to recovery.
An abscessed tooth: A tooth becomes abscessed when an infection reaches a certain severity level and must be treated immediately. Treatment options for abscessed teeth include root canal therapy or extraction. Come to our office if you have intense tooth pain, and we'll determine the right course of action for you.
Bitten tongue or lip: A strong bite to the lip or tongue can result in bleeding. If this happens, rinse and ice the wound. Apply pressure to control swelling and stop the flow of blood.
In any emergency, be sure to contact your emergency dentist right away. For patients who suffer from dental anxiety, don't worry; sedation dentistry options are available at Almeida Dental.
Contact Our Emergency Dentist in Lone Tree!
We aren't just invested in the health of our patients; we're invested in your day-to-day comfort and safety. For fast and efficient care during a dental emergency when you need it, contact Almeida & Bell Dental Cosmetic, Implant & Sedation Dentistry via phone, text, or the contact form on this page right away! We offer convenient, same-day emergency dentistry, so don't wait!