We will always do our best to help you keep your natural teeth. However, in some cases, a tooth extraction is necessary to keep your mouth healthy!
Why Would I Need a Tooth Pulled?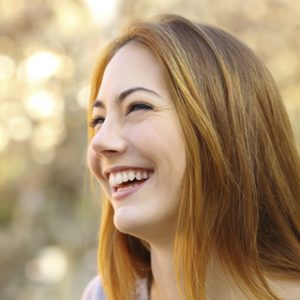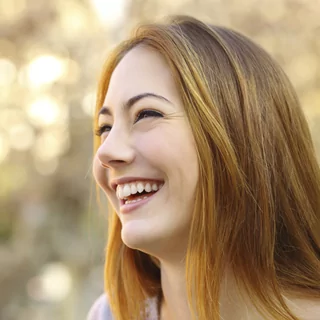 Generally, a root canal can take care of an infected tooth. If an infected tooth is left untreated for too long, though, extraction might be the best way to take care of the infection and keep it from spreading.
A tooth extraction can also help in cases of crowding, when teeth have grown in too close together and are causing discomfort as well as enamel damage. Crowding can also be caused by wisdom teeth, in which case we would recommend wisdom tooth extraction to protect your oral health.
Your dentist may also having a tooth pulled if your it has been badly damaged, whether due to injury or decay. When the structure of your tooth can't be repaired by a crown or filling, we can extract it and replace it to restore your chewing and speaking ability.
Whatever the reason might be, we will only recommend an extraction based on your individual needs and what's best for your health!
What Is the Process of Tooth Extraction?
First, you'll meet with your doctor, so we can be sure that the tooth needs to be removed. We can discuss sedation options to make your experience pain-free as well as relaxing.
Your doctor will safely and completely remove the tooth. After you have a tooth pulled, gauze will be placed over the socket to help with any bleeding. We will also provide post-operative instructions to help your recovery go smoothly.
Wisdom Tooth Extraction
We often recommend having wisdom teeth extracted. These teeth tend to crowd other permanent teeth in your jaw as they grow in, leading to crooked, painful, or impacted teeth.
Wisdom tooth extraction can help you avoid these problems before they begin. Meet with us to determine whether it's time to have your wisdom tooth extracted!
Learn More About Wisdom Teeth
Tooth Extraction Recovery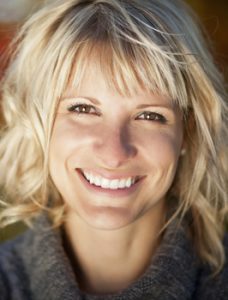 After having a tooth pulled, you'll want to give the socket time to recover. It's important that a blood clot has time to form in the socket, so avoid brushing that area after your procedure. You should also avoid using straws because the suction can pull out the blood clot that forms to help the area heal.
Rinse the area with warm salt water after every meal. This will keep the site clean without damaging the healing area. Some light bleeding is to be expected and should stop soon after you begin the recovery process.
Before beginning the tooth extraction process, we may discuss restorative options. We can plan for a replacement tooth of some sort, so you can enjoy a full recovery after your oral health issues!
Tooth Replacement Options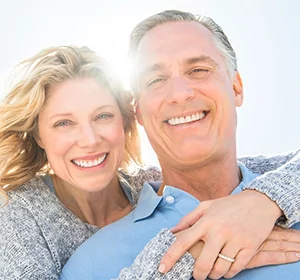 Almeida & Bell Dental, located in Lone Tree and Denver, CO, provides various tooth replacement options for patients who have had one or multiple teeth extracted. Dental bridges, a non-invasive and cost-effective option, are commonly used to replace missing teeth. Dental implants, a more permanent solution, involve surgically placing a titanium post into the jawbone to support a crown. For patients who prefer a removable appliance, dentures are also available to replace multiple missing teeth. Additionally, implant-supported dentures, which use dental implants to anchor the dentures in place, provide a more secure option. The experienced team of dentists at Almeida Bell Dental can help patients determine which tooth replacement option suits their needs and lifestyle best.
Learn More About Tooth Replacement
Let Us Help You Today!
Contact us today to learn more about our extraction process or to schedule a consultation. We are ready to help you recover your oral health!