Ensuring Informed Treatment Decisions
At times, seeking a second opinion is a valuable step when considering dental implant treatment. Second opinions can provide valuable insights, offer alternative perspectives, and help ensure you make the most informed decisions about your oral health.
At Almeida & Bell Dental, we understand the importance of empowering our patients to make confident choices, which is why we welcome and encourage seeking second opinions for dental implants.
Why Seek a Second Opinion?
Confirm Diagnosis & Treatment Plan
Obtaining a second opinion allows you to confirm the initial diagnosis and treatment plan recommended by your primary dentist or specialist. It provides an opportunity to gain reassurance and verify that dental implants are the most suitable solution for your specific case.
Explore Alternative Options
Different dental professionals may have varying approaches and treatment options available. Seeking a second opinion allows you to explore alternative treatment methods or techniques that may better align with your preferences, budget, or unique dental needs.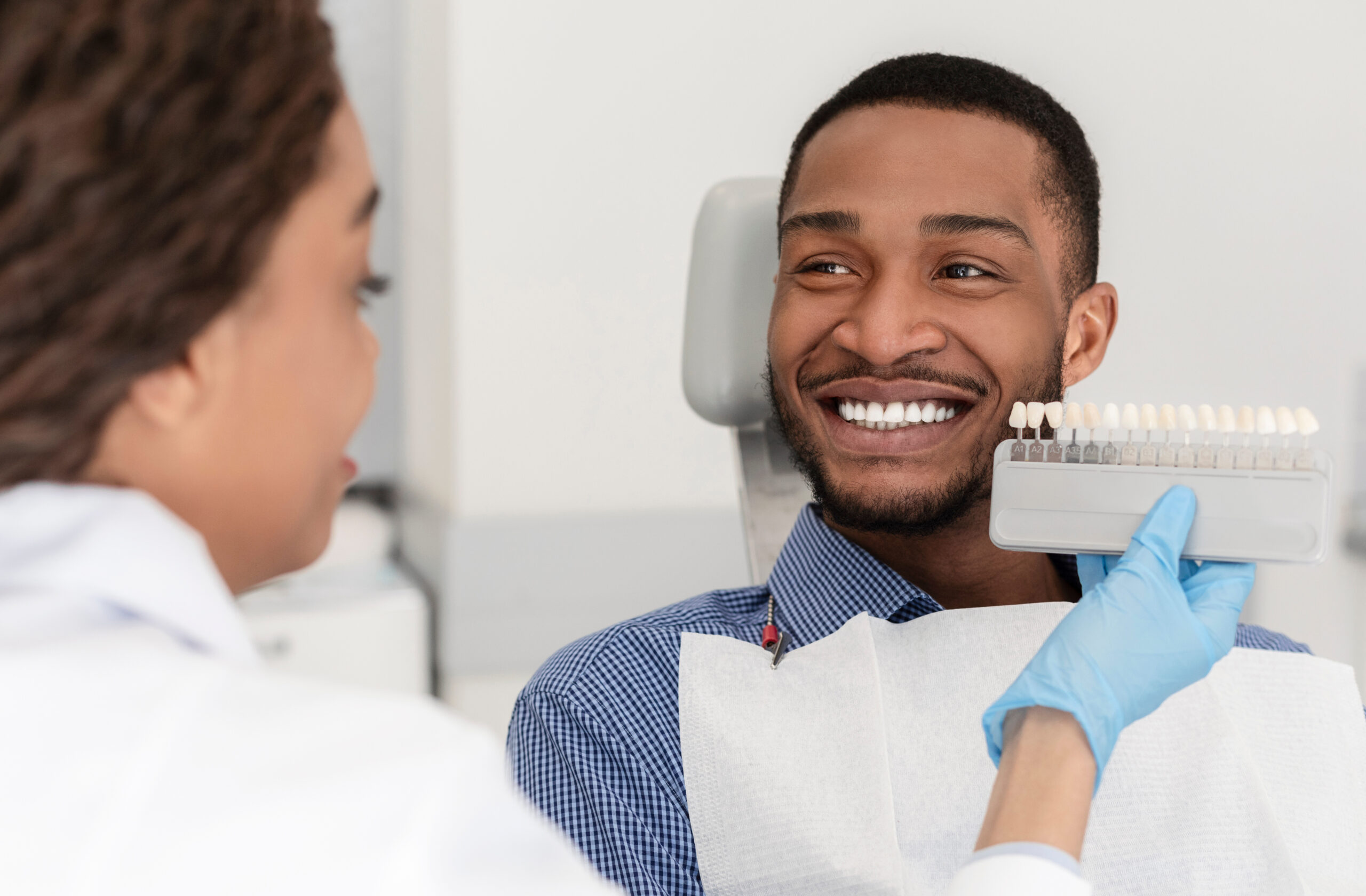 Enhance Confidence in Treatment
Dental implant treatment is a significant investment, both financially and in terms of your overall oral health. Obtaining a second opinion
Address Questions and Concerns
If you have any doubts, concerns, or questions about your recommended treatment plan, seeking a second opinion offers the opportunity to discuss these with another dental professional. This can provide further clarity and peace of mind, ensuring that all your concerns are adequately addressed.
Choose the Expert
When seeking a second opinion for dental implants, it's crucial to choose a dental practice with expertise and experience in implant dentistry. At Almeida & Bell Dental, we have a team of highly skilled dental professionals who specialize in dental implantology. With extensive experience and a commitment to staying updated with the latest advancements and techniques in the field, Drs. Adam Almeida and Paul Bell are well-equipped to provide you with an accurate and comprehensive second opinion.
Our patient-centered approach ensures that your well-being and satisfaction are our top priorities. We take the time to thoroughly evaluate your case, listen to your concerns, and understand your specific needs and goals. By tailoring our recommendations to align with your unique circumstances, we aim to provide you with the most suitable treatment options. Transparent communication is at the core of our practice.
We believe in keeping you fully informed throughout the entire second opinion process. We will explain our assessment, discuss alternative treatment options, and address any questions or concerns you may have. Our goal is to provide you with all the necessary information to make an informed decision about your dental implant treatment. We also emphasize collaborative care and work in coordination with your primary dentist or specialist to ensure continuity of care. Our second opinion is designed to complement and support your existing treatment plan.
By offering additional insights and perspectives, we strive to help you make the best decision for your oral health. When you choose Almeida & Bell Dental in Lone Tree, CO, and Denver, CO, for a second opinion, you can trust that you will receive expert guidance, personalized care, transparent communication, and collaborative support. We are dedicated to helping you make informed decisions about your dental implant treatment and achieving the best possible outcomes for your oral health.
Want a Second Opinion?
Schedule your appointment with our dental team today!