Excellent Dentists Near Highlands Ranch, CO
If your smile makes you cringe, it is time to make a change! Almeida & Bell Dental Cosmetic, Implant & Sedation Dentistry can help you make that change and bring out a smile you love. We are happy to provide Highlands Ranch residents with top-tier cosmetic and restorative dentistry services. If you are located in Highlands Ranch or the surrounding areas, give us a call today.
---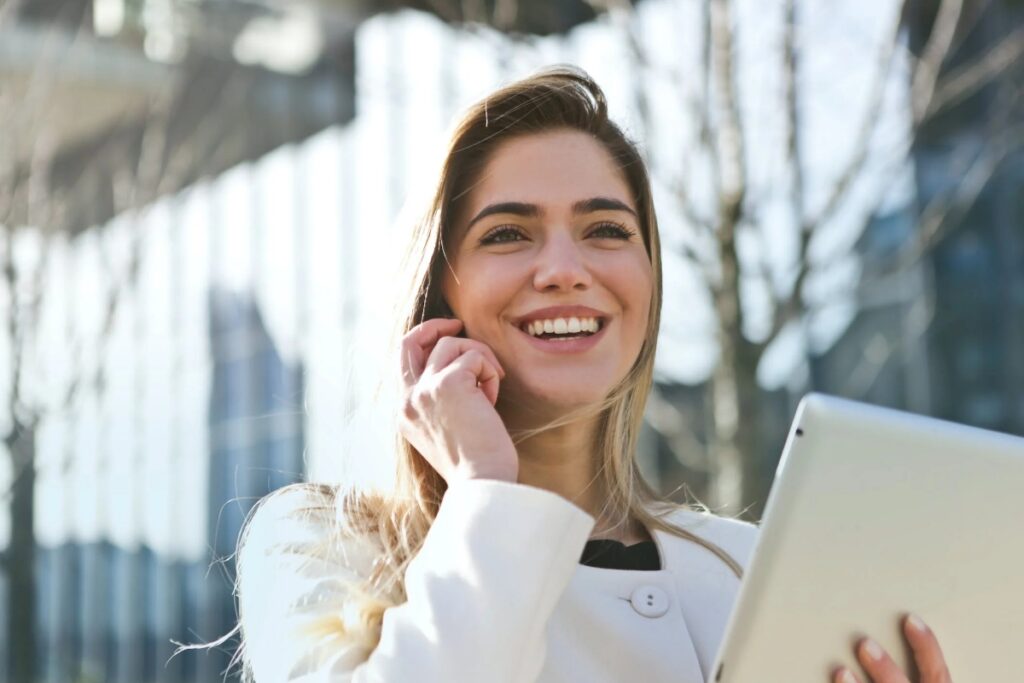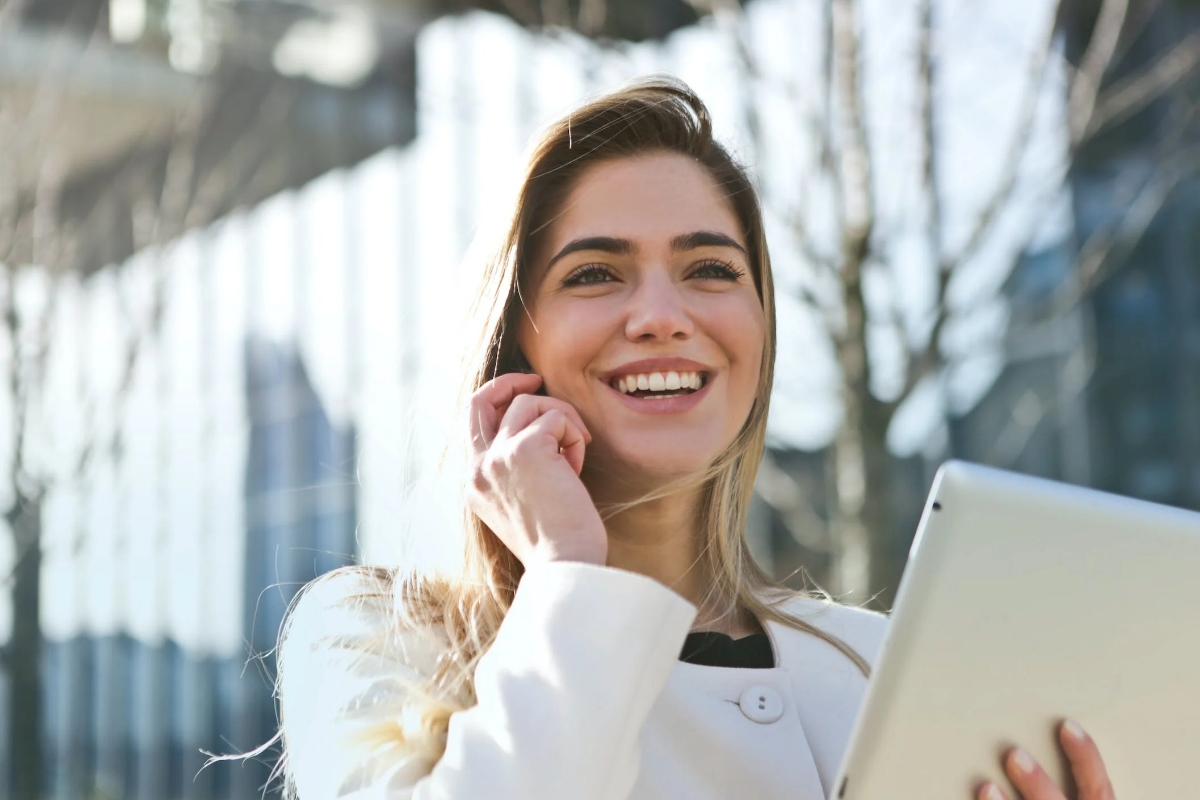 We offer services that can make any patient smile. We are especially proud of our cosmetic services to help your smile look its best or even give it a full makeover. These procedures are just a few of the ways we can give you the smile you have always wanted. At our practice near Highlands Ranch, we proudly offer:

Teeth Whitening | Not all teeth whitening products are created equal! We combine excellent teeth whitening products with our extensive experience to whiten your teeth efficiently and effectively. After examining and cleaning your teeth, we will apply the whitening agent that will work best for your unique needs. You will be glad you chose our office when your smile brightens up the room!

Learn More About Teeth Whitening
Porcelain Crowns | Porcelain crowns used to be an inconvenience that took over your life for weeks. From the molding process to producing the crown, traditional crowns could be a frustrating process. Ditch the frustration by coming to Almeida Dental for your crown. After scanning your mouth, we produce a unique crown in our office the same day. Have your smile immediately transformed in our office!

Learn More About Dental Crowns
Porcelain Veneers | Wouldn't it be nice to have straight teeth without the laborious process of braces? We can perform a procedure that is like instant orthodontics: porcelain veneers! Let us revitalize your smile by placing porcelain shells over your teeth that will produce a straighter, more even smile for you. These shells are durable and dazzling, so you can quickly have a smile you love!

Learn More About Dental Veneers
---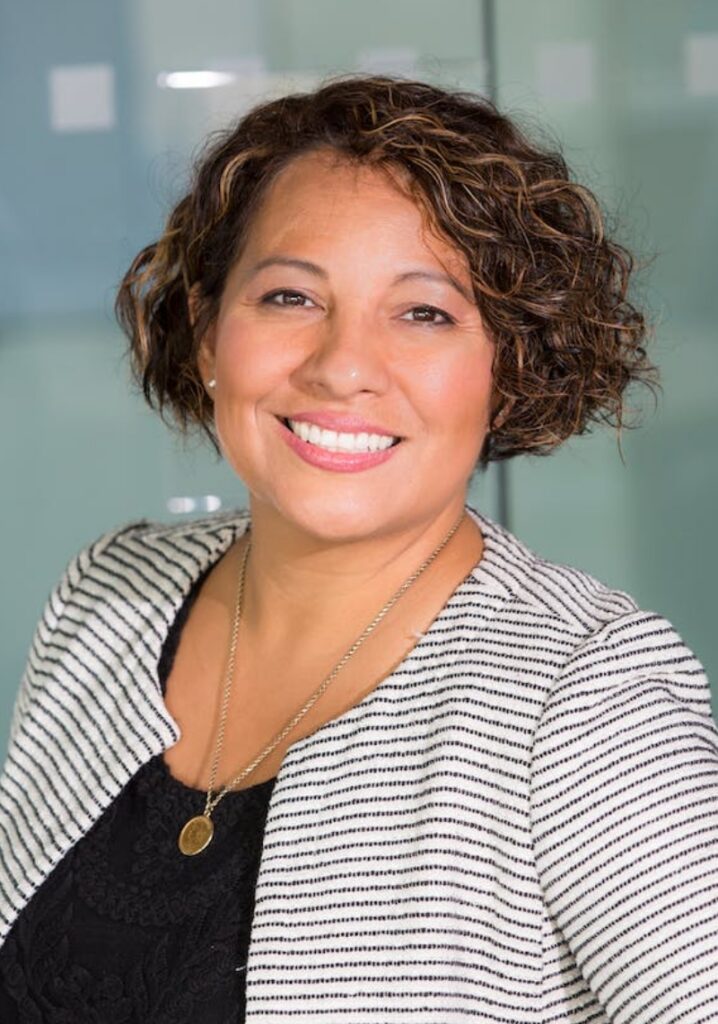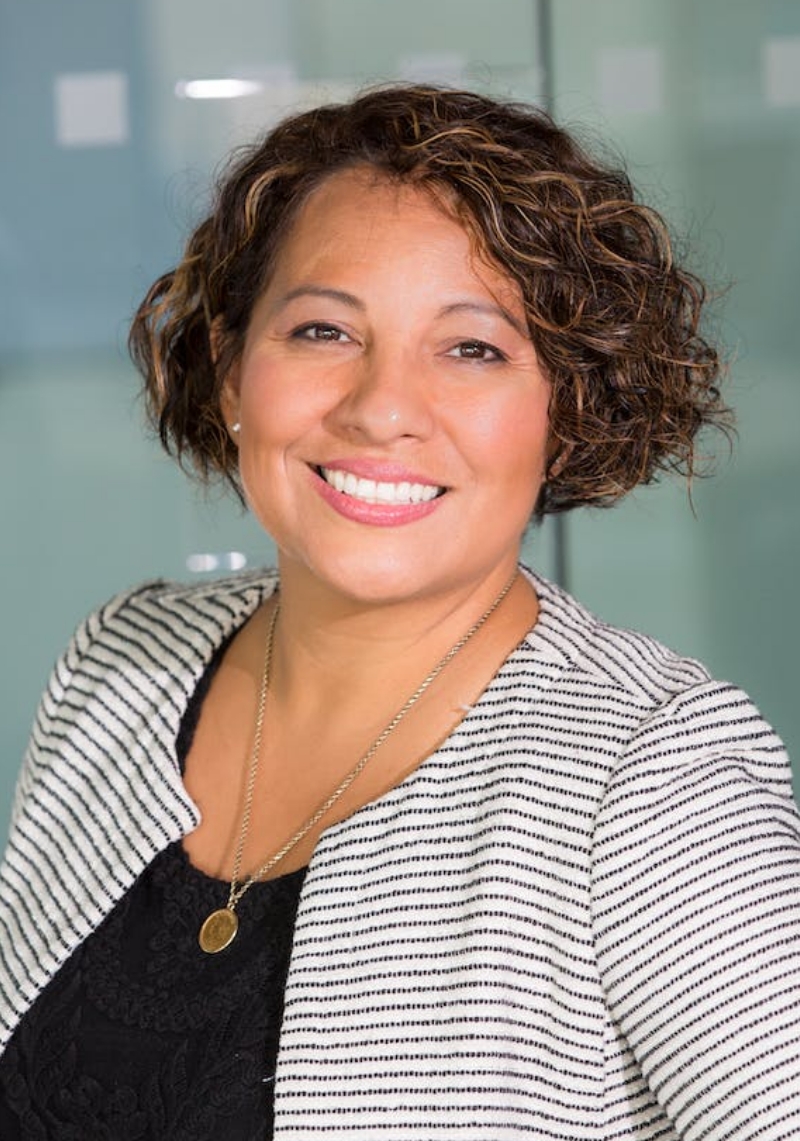 If you need your teeth replaced, one of the most popular options is dental implants. Dental implants are a piece of modern dental technology designed to mimic a natural tooth. They are the perfect choice for any patient that wants a long-lasting replacement and is willing to put in the time and effort to take care of them. See why our patients love dental implants:
Dependable and long-lasting: A dental implant can last for decades if you take care of it. This means proper brushing and flossing every night, and no smoking.
Sturdy enough for your favorite foods: Your implant is firm and reliable, making it great for eating your favorite meal, snacking on a tasty dessert, or chewing on your favorite steak. Dental implants can handle it all!
Better for overall oral health: Dental implants are designed to fuse with your jawbone in a process known as osseointegration. This helps keep your jawbone and other teeth alive and healthy.

Learn More About Dental Implants
---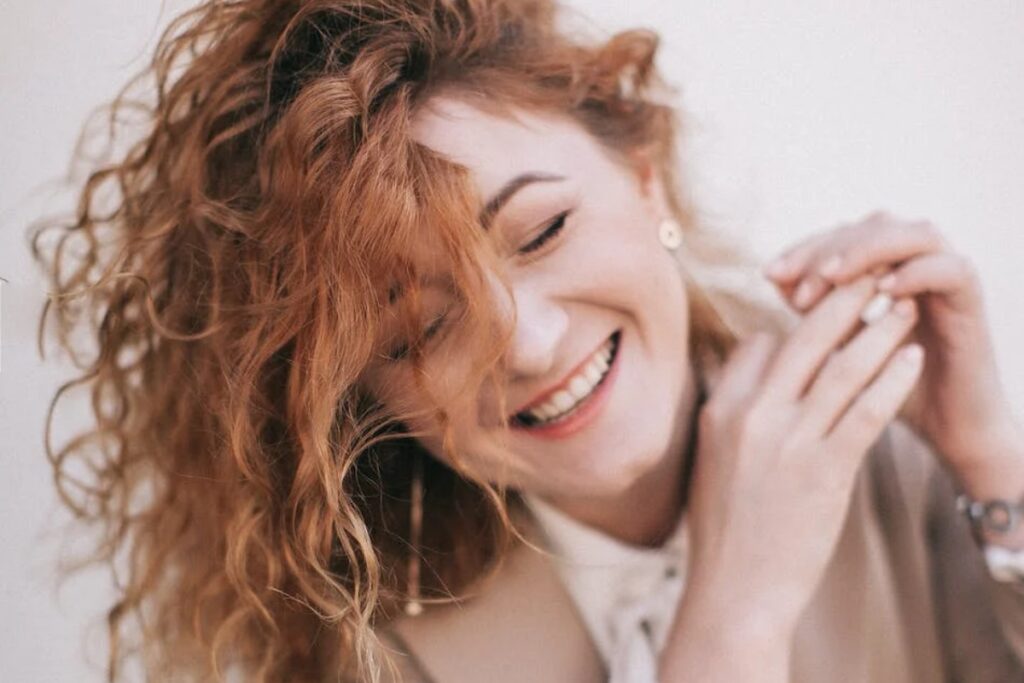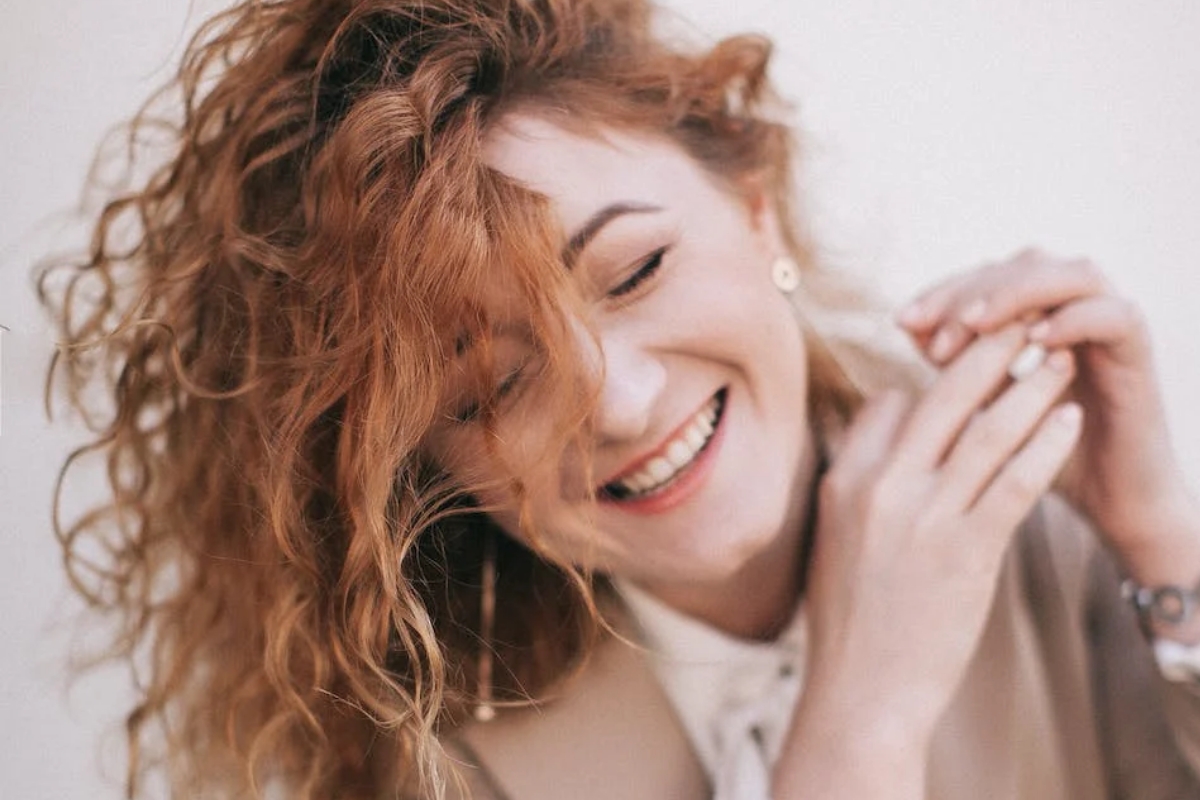 At our office, you never need to worry about feeling comfortable. From the moment that you walk in, our staff will treat you like you're family and make sure that you are at home. A huge part of this is the level of service that we provide, but we also go beyond that by offering IV sedation to any patients that may need it.
Before each treatment, we will make sure to properly numb the area, so you don't feel anything unpleasant. If you have additional stress or anxiety, or if you just can't sit still comfortably for a long time, we can also give you an IV sedative to put your mind more fully at ease. IV sedation takes effect almost immediately, and we can monitor its levels throughout your treatment.
We also offer other comfort amenities such as:
Your choice of music or DVD.
Warm, comfortable blankets.
Lemon-scented towels for freshening up.
Massage chairs (with advanced notice).

Learn More About Sedation Dentistry
---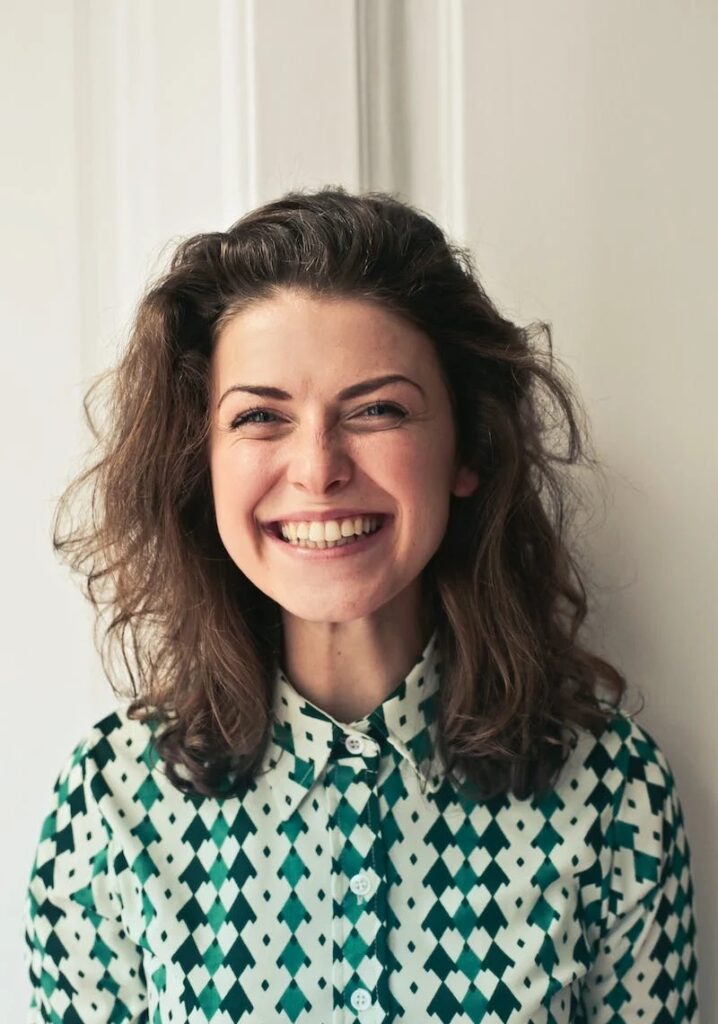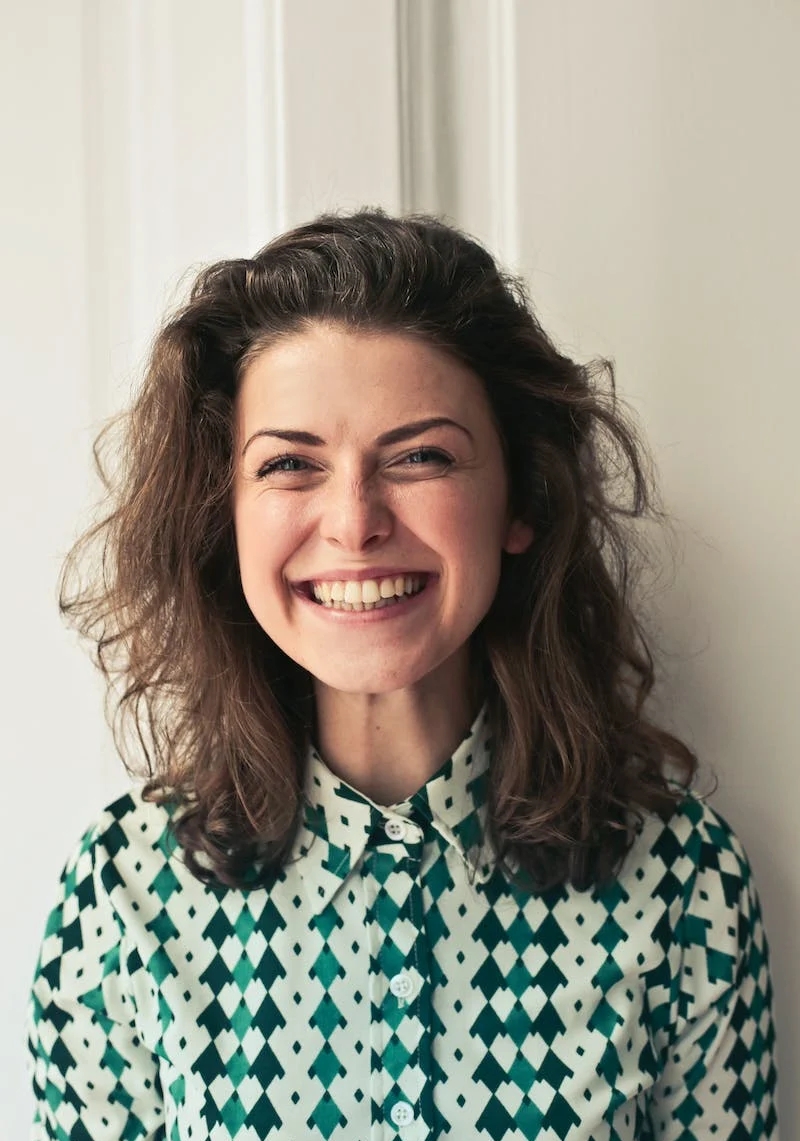 At the basic level, our primary concern is to make sure that your teeth are clean and that you have overall oral health. One of the primary ways to do this is through a semi-annual visit to our office. During this visit, we review your progress and make sure that your dental hygiene is on the right track. This is a great time to make sure that we are on the same page. When you step into our office you can expect the following:
X-Rays and an Oral Health Exam: This helps us determine if you have any cavities or if there are any spots that we have identified that need to be addressed. Dr. Almeida or Dr. Bell will personally look at your teeth and we will come up with a future treatment plan.
A Professional Cleaning and Flossing: Our hygienists will skillfully brush and floss your teeth helping remove any buildups of plaque that have occurred during the previous 6 months. By the time they are finished, your teeth will be shiny and smooth.
Dental Education: We are firm believers in the power of education, and we believe in empowering you to be able to take care of your teeth on your own. We will answer any questions that you have and help you live a plaque-free life.

Learn More About General Dentistry
---
Schedule an Appointment with a Dentist Near Highlands Ranch
Questions? Looking to schedule an appointment with Drs. Paul Bell and Dr. Adam Almeida? Call 303-858-9000, text, or contact us using the form on this page. We look forward to helping you with your dentistry needs!