Excellent Dentists Near Highlands Ranch, CO

If your smile makes you cringe, it is time to make a change! Almeida & Bell Dental Cosmetic, Implant & Sedation Dentistry can help you make that change and bring out a smile you love.
We offer services that can make any patient smile. We are especially proud of these services: teeth whitening, porcelain crowns, and porcelain veneers. These procedures are just a few of the ways we can give you the smile you have always wanted.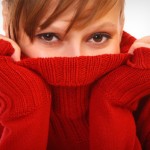 Not all teeth whitening products are created equal! We combine excellent teeth whitening products with our extensive experience to whiten your teeth efficiently and effectively. After examining and cleaning your teeth, we will apply the whitening agent that will work best for your unique needs. You will be glad you chose our office when your smile brightens up the room!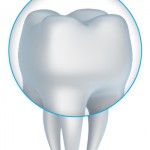 Porcelain crowns used to be an inconvenience that took over your life for weeks. From the mold process to producing the crown, traditional crowns could be a frustrating process. Ditch the frustration by coming to Almeida Dental for your crown. After scanning your mouth, we produce a unique crown in our office the same day. Have your smile immediately transformed in our office!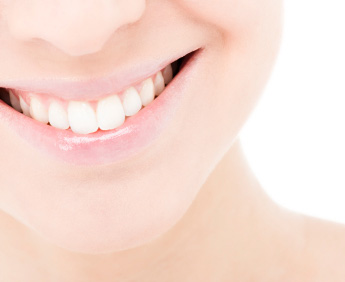 Wouldn't it be nice to have straight teeth without the laborious process of braces? We can perform a procedure that is like instant orthodontics: porcelain veneers! Let us revitalize your smile by placing porcelain shells over your teeth that will produce a straighter, more even smile for you. These shells are durable and dazzling, so you can quickly have a smile you love!
Schedule an Appointment with a Dentist Near Highlands Ranch
Questions? Looking to schedule an appointment with Drs. Paul Bell and Dr. Adam Almeida? Call 303-858-9000, text, or contact us using the form on this page. We look forward to helping you with your dentistry needs!