Five-Star Consultations
Start Your Smile Transformation 
At Almeida & Bell Dental, we understand the significance of dental implants as a lifelong investment. That's why we prioritize your consultation, where Drs. Adam Almeida and Bell will attentively listen to your concerns and long-term smile goals. Through this initial step, we will develop a fully customized plan that caters to your unique needs, ensuring exceptional care and delivering smiles that are truly one-of-a-kind.
The Path to Your Ideal Smile Unveiled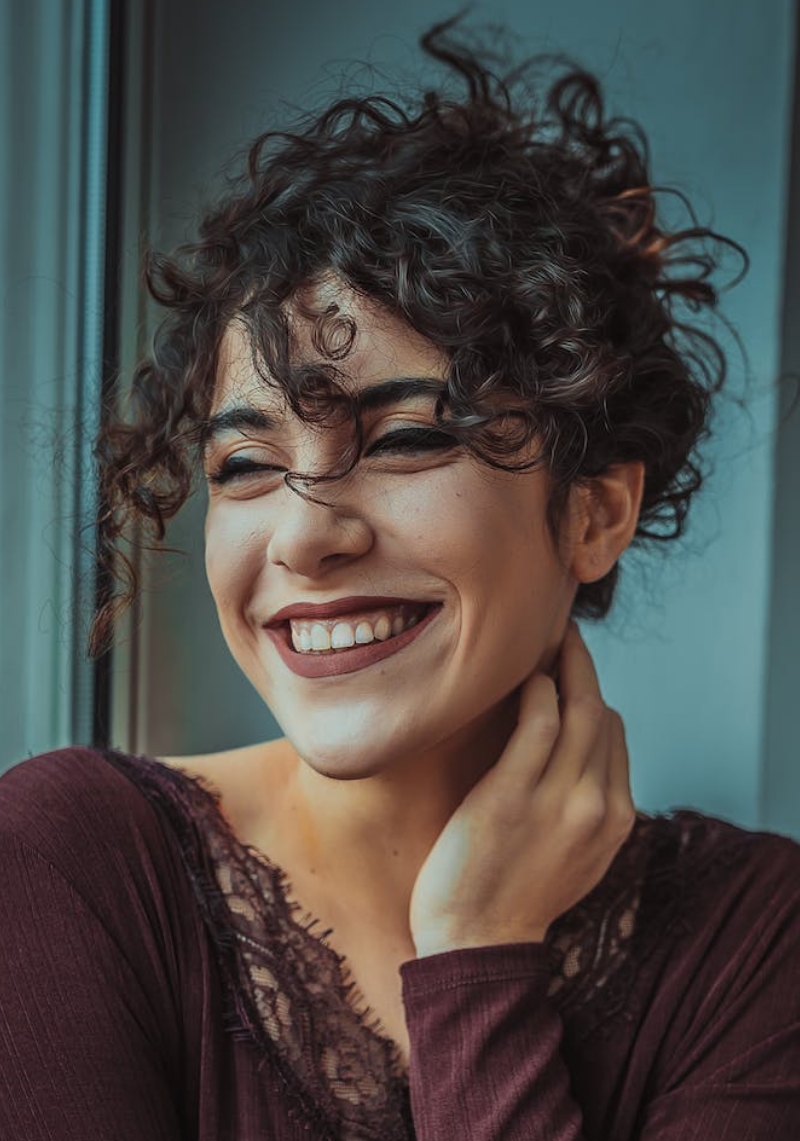 A Warm Welcome 
Prepare to be greeted with warmth and genuine enthusiasm as you step into our office. Our accomplished implant dentists are excited to guide you toward a new smile and life transformed with dental implants. With extensive experience in placing hundreds of dental implants annually, we provide a comprehensive range of services, including tooth extraction, bone grafting, soft tissue grafting, and provisional delivery. At Almeida & Bell Dental, you'll experience a welcoming environment where patients are treated like family.
Discussing Your Smile Goals
During your dental implant consultation in our Lone Tree, CO, or Denver, CO office, we'll engage in a detailed discussion about your smile. How is your current dental condition impacting your quality of life? What are your desired outcomes with a new smile? Your responses enable Drs. Almeida and Bell to develop the optimal treatment strategy tailored to your specific needs. By providing specific details, we can customize your treatment plan, encompassing the appearance of your new smile and the materials used. Rest assured, you won't receive a generic smile here—each patient receives a fully personalized set of teeth that look and feel natural.
Custom Smile Designs 
Digital diagnostics play a vital role in your consultation and treatment process. Utilizing an intraoral scanner and CBCT machine, we painlessly capture high-resolution images of your mouth and bone structure. With this information, your smile is digitally designed, considering factors such as tooth color, shape, and the size of your final bridge. We also employ these diagnostics to virtually plan your surgery and create a custom surgical guide. Our innovative digital process guarantees superior quality results in a fraction of the time.
Tailored Treatment for Your Unique Smile 
Unlike corporate implant centers that offer standardized solutions, we take immense pride in recognizing the individuality of each smile and the diverse goals our patients aim to achieve. We offer bespoke solutions crafted to help you confidently embrace a smile that is uniquely yours. Our commitment lies in delivering custom-crafted outcomes that exceed expectations.
Affordable Options: Cost & Payment Flexibility 
We understand the importance of convenient payment options. Setting up a personalized financing plan with our partnering dental financing companies is simple and hassle-free. These companies provide low monthly payment options tailored to fit your budget. For many patients, these payments are even lower than the average monthly cost of a new car! Applying for financing is quick and straightforward, and Drs. Almeida and Bell are here to assist you in creating the ideal payment plan for your needs.
Create Your Smile with Us
Schedule Your Appointment Today!