Rediscover Confidence with Full Zirconia Dental Implants
Reclaim Your Smile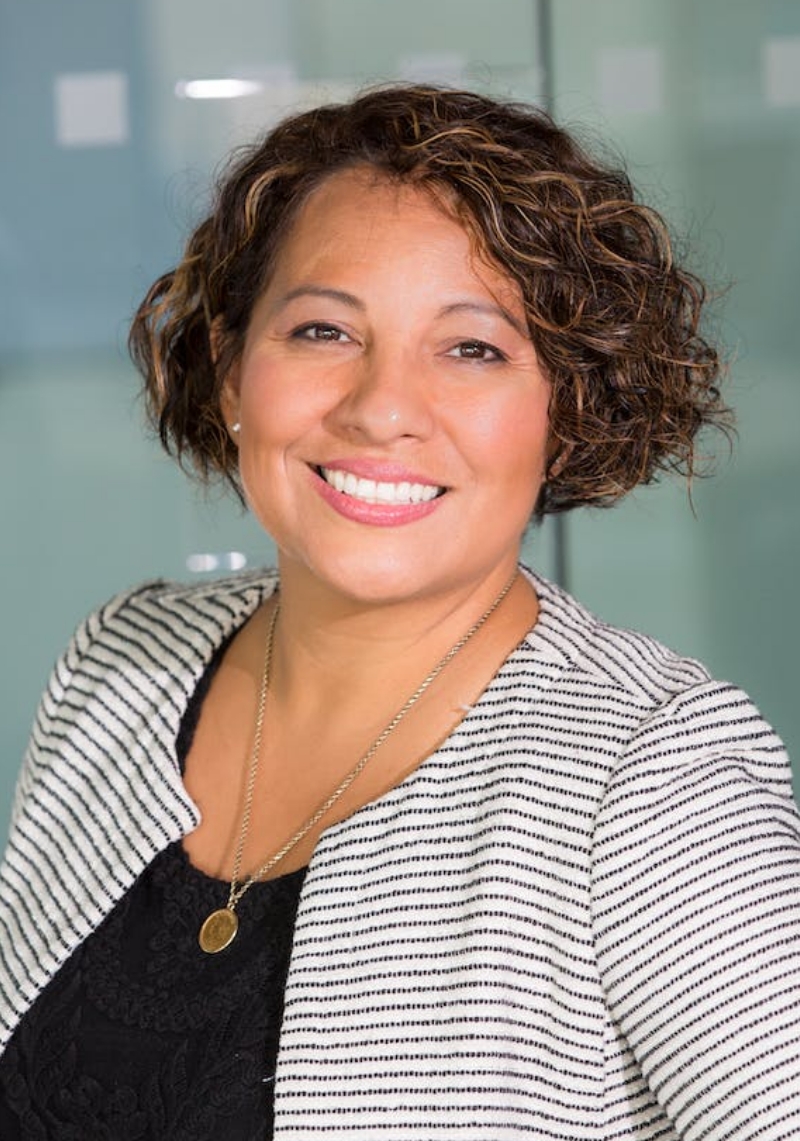 Living with broken, failing, or missing teeth can have a significant impact on your quality of life. It can affect your ability to enjoy your favorite foods, erode your self-confidence in social and professional settings, and even limit your speech clarity and ability to express joy through laughter and smiles. In the past, the only options for tooth replacement were dentures, which often came with discomfort, inconvenience, and dietary restrictions. Fortunately, dental technology has made remarkable advancements in recent years. Today, we have the ability to completely rebuild your smile with full-mouth dental implants, offering a permanent, fixed solution that restores both function and aesthetics. With dental implants, you can enjoy teeth that are strong, natural-looking, and capable of withstanding 99% of normal biting forces.
But the innovation doesn't stop there. Our zirconia dental implants, the pinnacle of tooth restoration technology, provide the most natural-looking, feeling, and functioning option for comprehensive smile rehabilitation. Unlike traditional dentures, zirconia implants never shift, slip, or cause discomfort. With proper hygiene and regular maintenance, your zirconia implants can create a smile you'll love for a lifetime. Don't let dental problems hold you back any longer. Experience the joy of a healthy smile with our advanced full-mouth dental implant solutions, including the remarkable zirconia implants. Let us help you regain your confidence, enjoy a varied diet, and express yourself freely with a beautiful, functional smile!
What Are Zirconia Implants? 
Zirconia dental implants are a modern and innovative tooth replacement option in the field of dentistry. Unlike traditional dental implants that typically use a titanium post and abutment, zirconia implants are entirely metal-free. Zirconia is a ceramic material derived from oxidized zirconium, which offers exceptional strength, biocompatibility, and natural-looking esthetics. These implants are created by transforming zirconium into a fully ceramic form, making them a unique and versatile solution for restoring missing teeth. 
With their metal-free composition, zirconia dental implants provide excellent compatibility with the body's tissues and offer superior esthetics, mimicking the appearance of natural teeth. Their strength and durability make them a reliable option for long-lasting tooth restoration. Zirconia dental implants are designed to provide our patients with a functional, comfortable, and aesthetically pleasing solution for a confident smile.
Titanium VS Zirconium Implants
Traditionally, titanium was the go-to material for both the post and abutment due to its strength, stability, and biocompatibility. However, zirconia exhibits remarkable compatibility with the body's tissues, making it an excellent alternative. Both titanium and zirconia possess unique advantages, and our esteemed implant dentists, Drs. Adam Almeida and Paul Bell will guide you in determining the optimal material for your dental implants, ensuring long-lasting and successful results. 
Zirconia implants offer exceptional versatility in crafting implant posts and abutments, and their metal-free nature contributes to superior esthetics, yielding the most natural-looking outcomes. Nevertheless, titanium implants still hold value. With slightly superior strength and resilience, titanium remains an excellent choice for patients with a robust bite or a history of teeth grinding. At Almeida & Bell Dental, we believe in a fully customized approach to your smile restorations, proudly offering both zirconia and titanium options to cater to your specific needs.
Zirconia Dental Implants Benefits
Fully tooth-colored for better esthetics
Completely hypoallergenic
Not susceptible to corrosion
Great strength and stability
Excellent integration with the bone tissue
Superior biocompatibility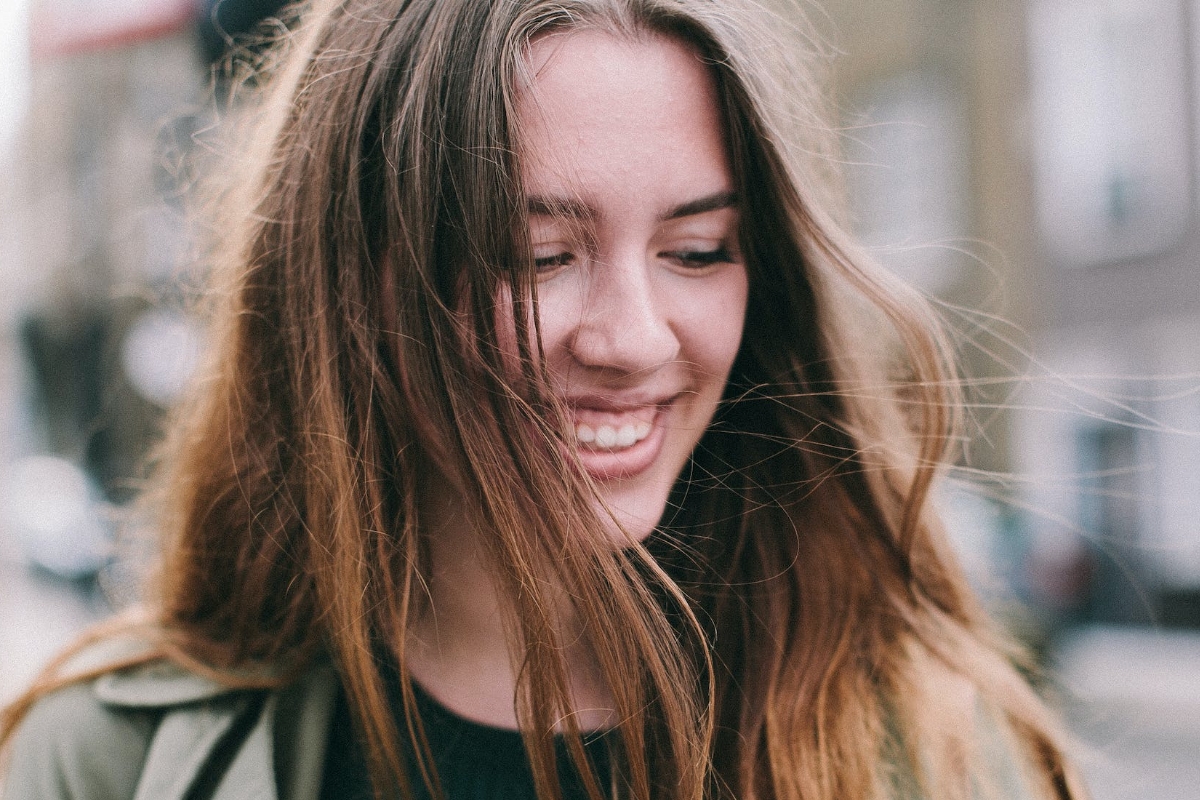 From Missing to Radiant with a Seamless Process
Whether you opt for full ceramic dental implants or titanium implants, the process for our All-on-X full arch dental implant procedure remains consistent. It begins with a comprehensive consultation where Drs. Almeida and Bell carefully assess your oral health, address your dental concerns, and understand your smile aspirations. Armed with this valuable information, we create a fully personalized treatment plan that not only meets your specific needs but also delivers the desired outcome you envision.
Once your tailored treatment plan is finalized, we'll move forward with your procedure. With our specialized All-on-X protocol, we skillfully place your zirconia implants at a 45-degree angle in your jawbone, ensuring optimal stability and support. Following implant placement, a healing period of approximately 3-6 months is allowed for your jawbone to heal and fuse with the implants. On the same day as the procedure, we'll provide you with a beautiful temporary restoration, so you can maintain your radiant smile without any interruption. With the aid of zirconia implants, the journey to restoring your smile has never been more convenient and hassle-free.
Put Your Smile Back in Action!
Reserve your consultation today.